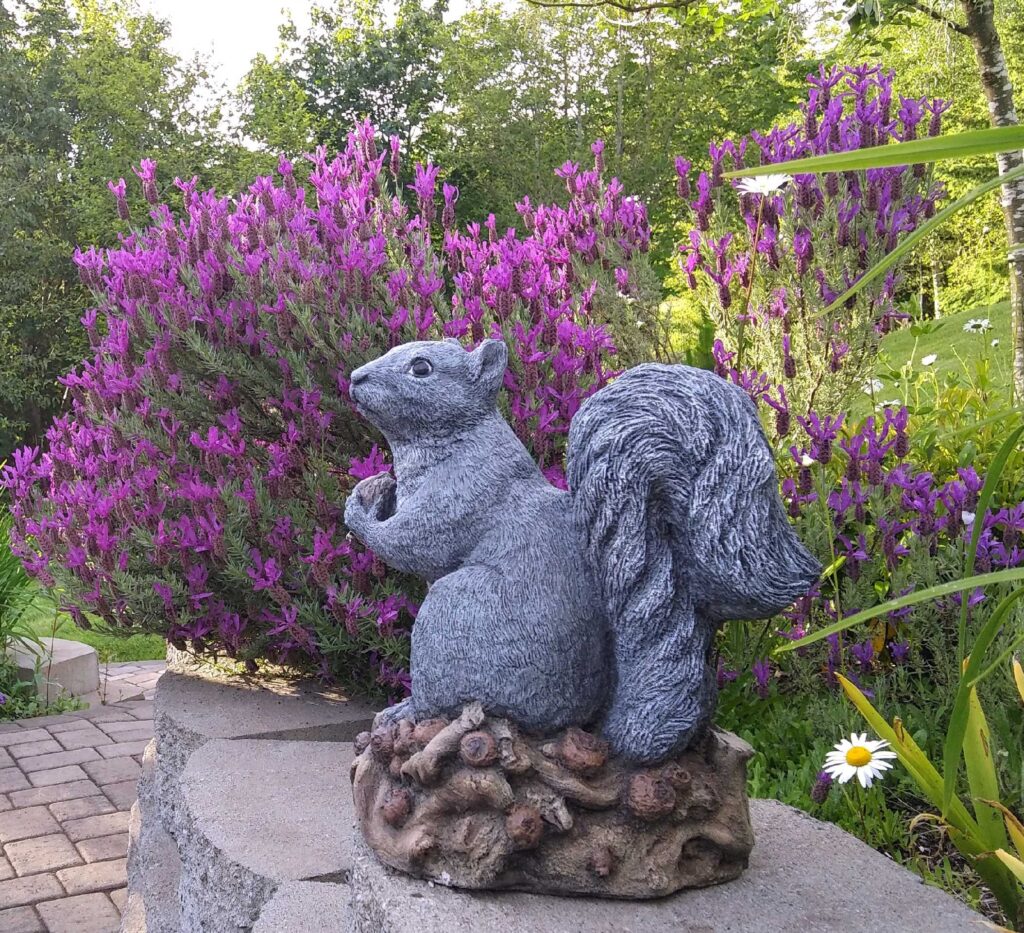 We are finally getting some nice weather. Summer is a week away and we haven't had three dry days in a row since last September. There is no drought around here. The plants and trees have completely recovered from last year's heat dome. Everything is bursting with life.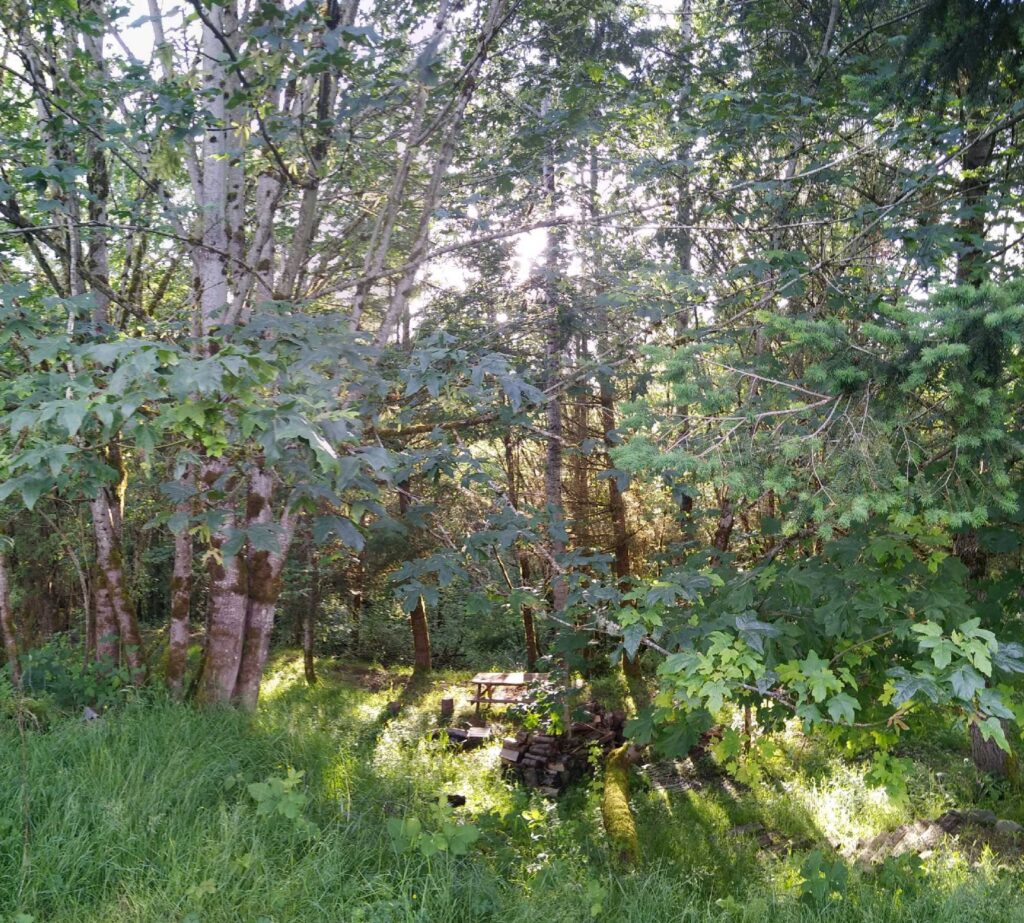 The line between civilization and wilderness is pretty thin here.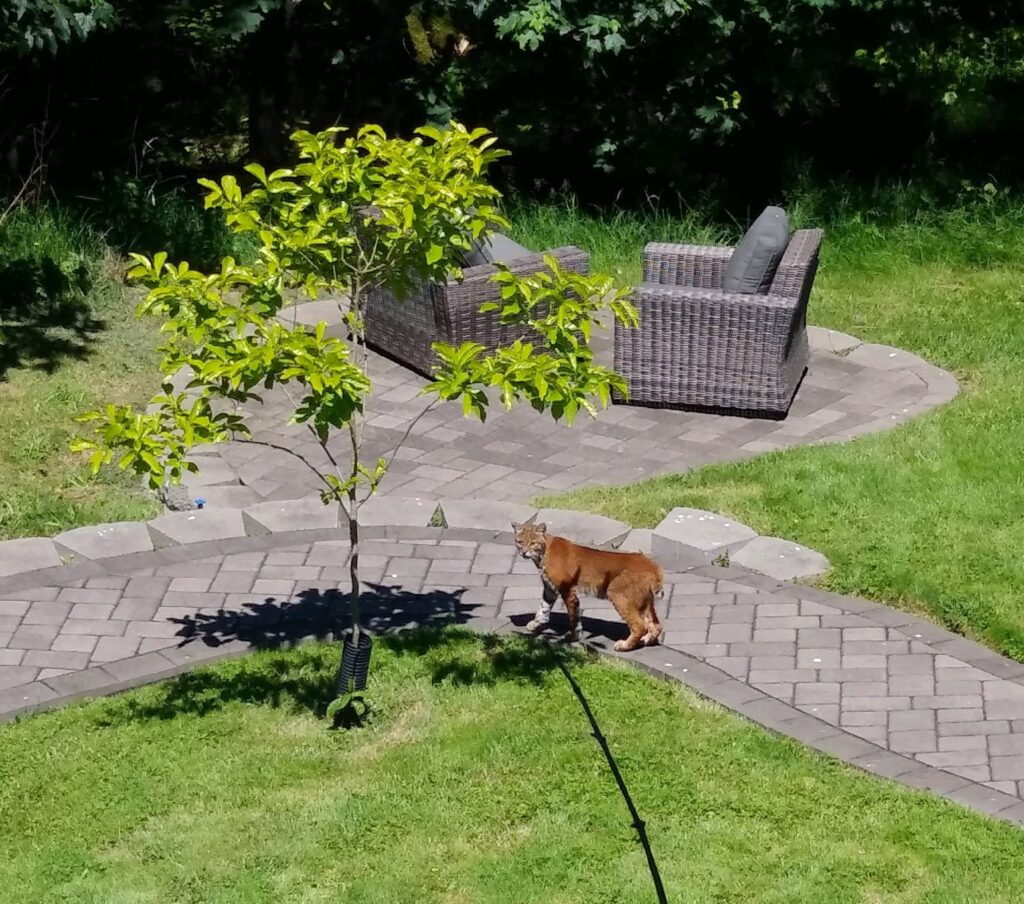 The animals are used to me now. They come and go as they please.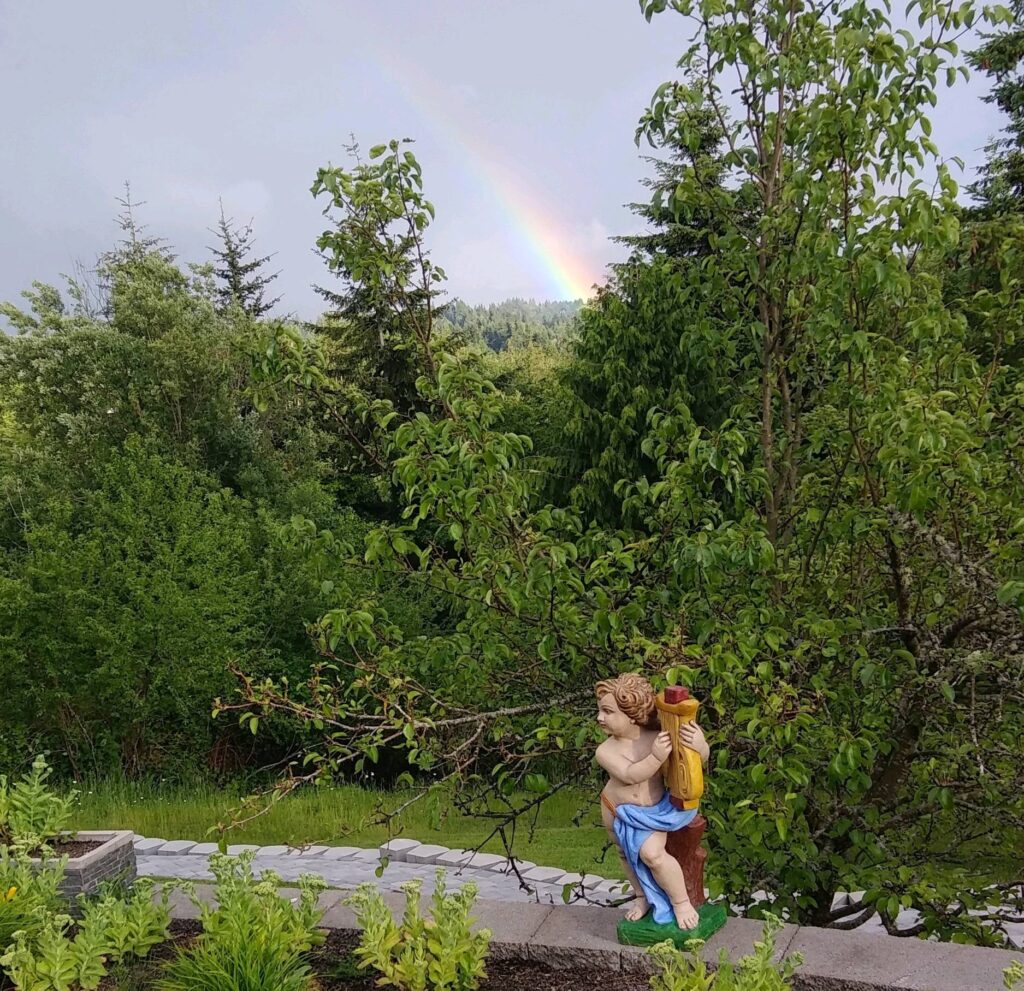 Look who's being dramatic again.