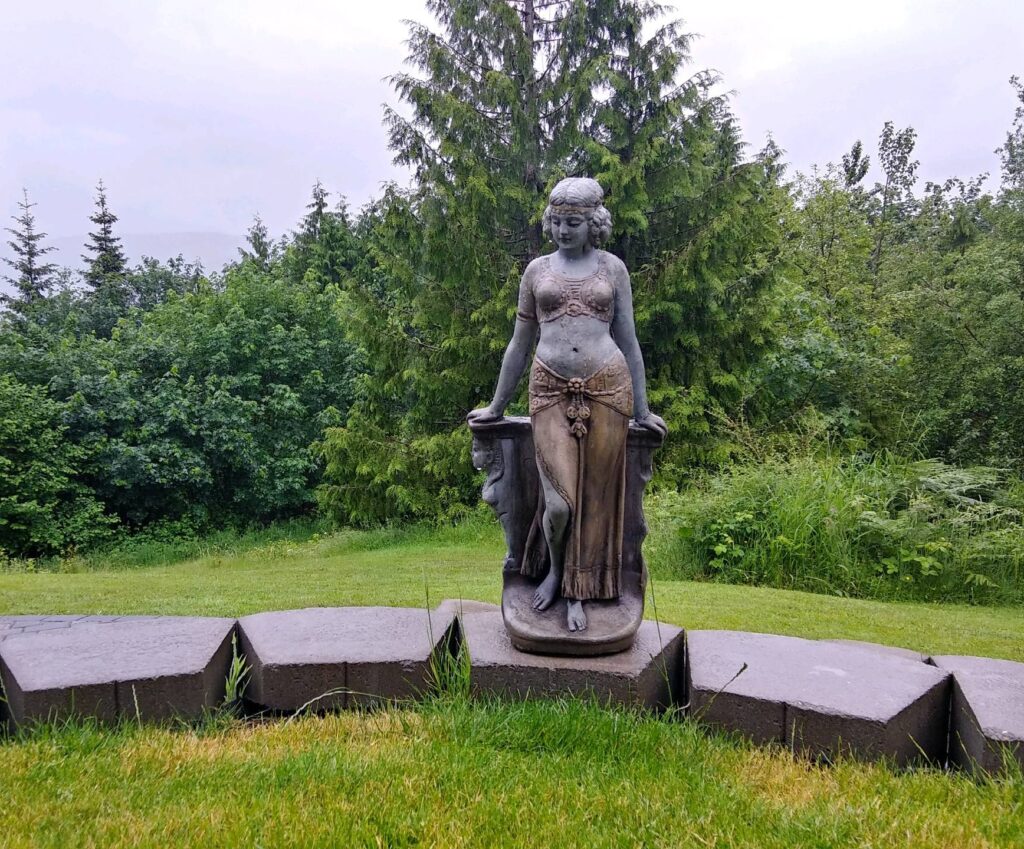 He's so nervous, avoiding all the questions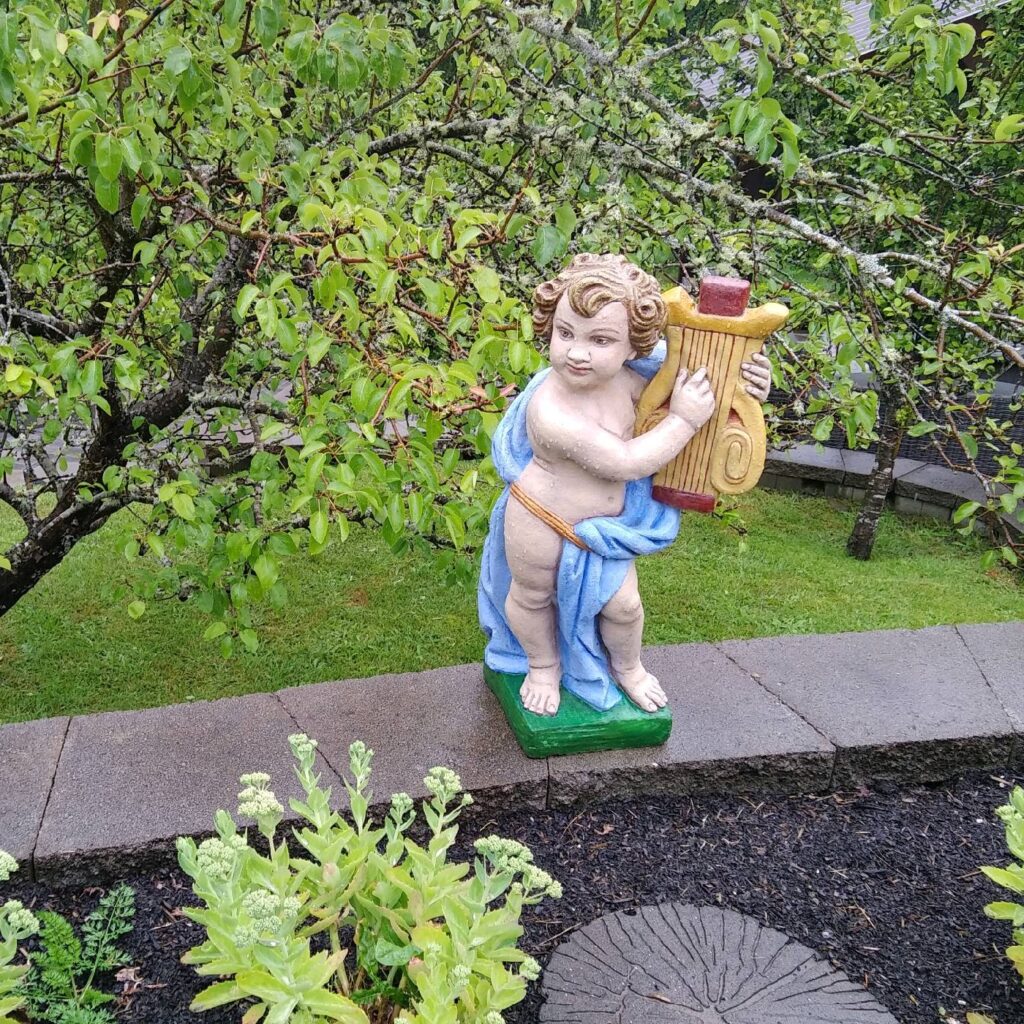 Don't you just know exactly what they're thinking?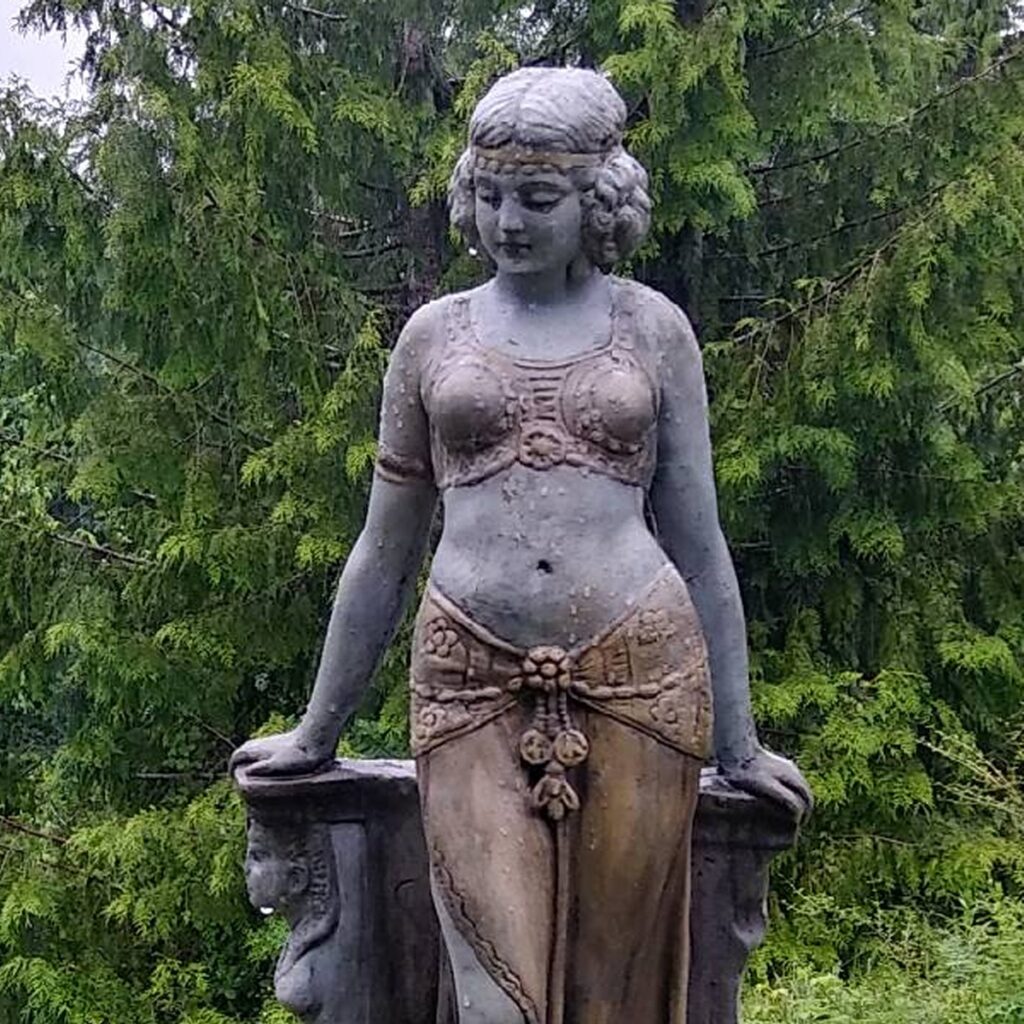 If only there was a sign, any little sign, to let me know how you feel about me, like a gentle rain or a pretty song.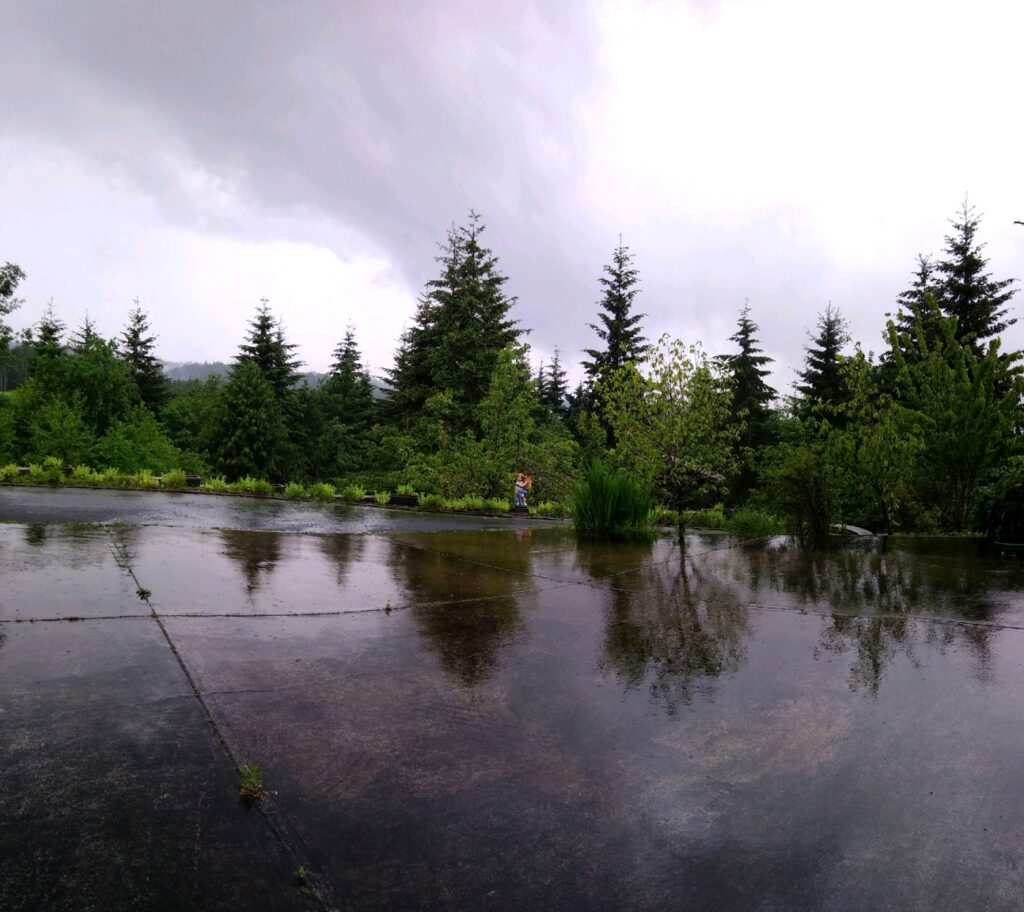 Is that a deluge or are you just happy to see me?